README.md
FerriSpark
A USB-C powered STM32L1 dev board designed to fit the 18×29 mm footprint of a well known micro-USB ATTiny85 board, made in Horizon EDA. The name is a reference to the aforementioned board as well as Rust.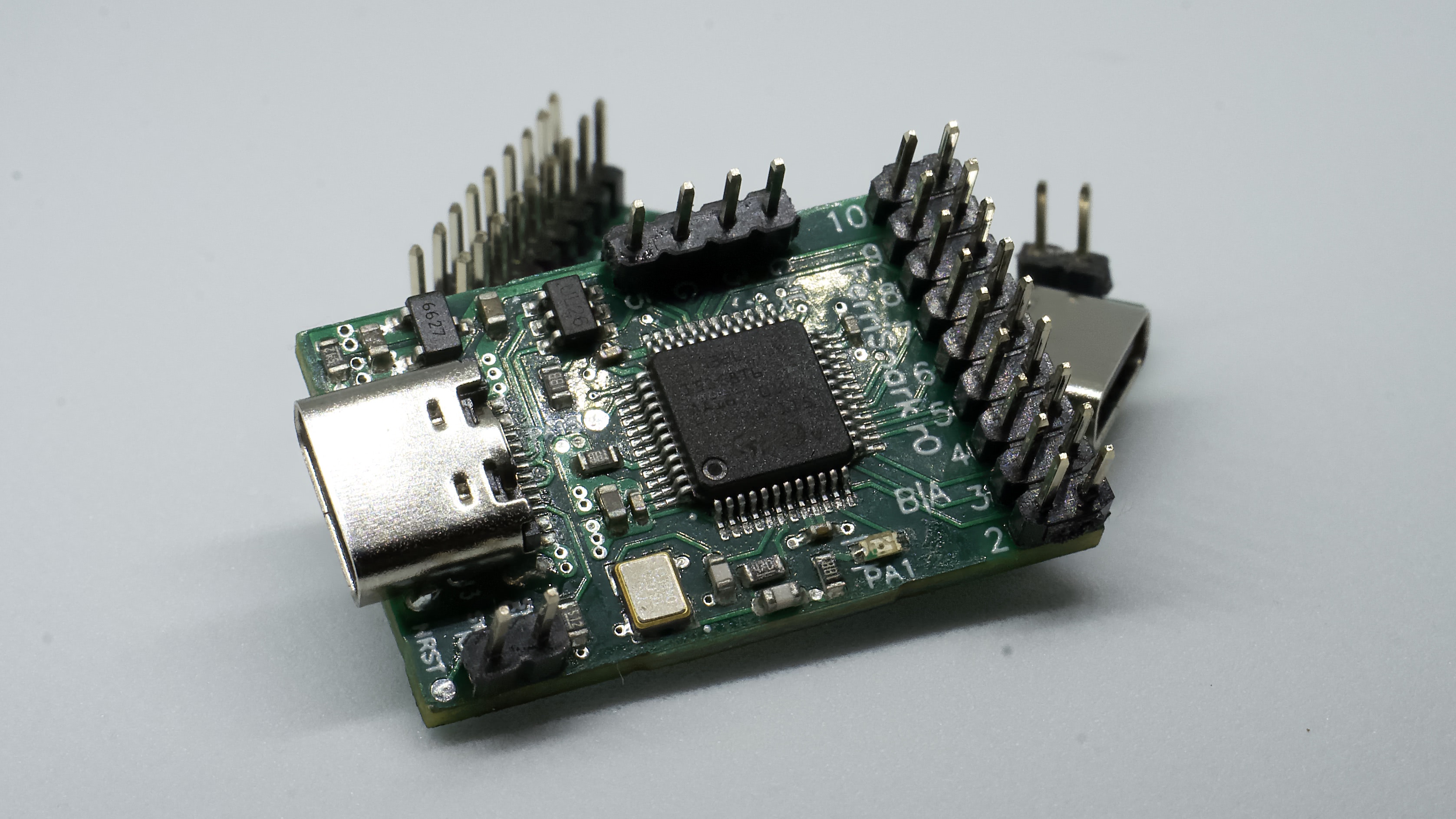 License
This is free and unencumbered software hardware released into the public domain.
For more information, please refer to the UNLICENSE file or unlicense.org.
This does not apply to the cached pool contents, see the horizon-pool license. (And even this does not apply to the USB-C connector model which is like under GrabCAD non-commercial terms only)