You cannot select more than 25 topics
Topics must start with a letter or number, can include dashes ('-') and can be up to 35 characters long.
README.md
//SPDX-License-Identifier: AGPL-3.0
pages
My Website.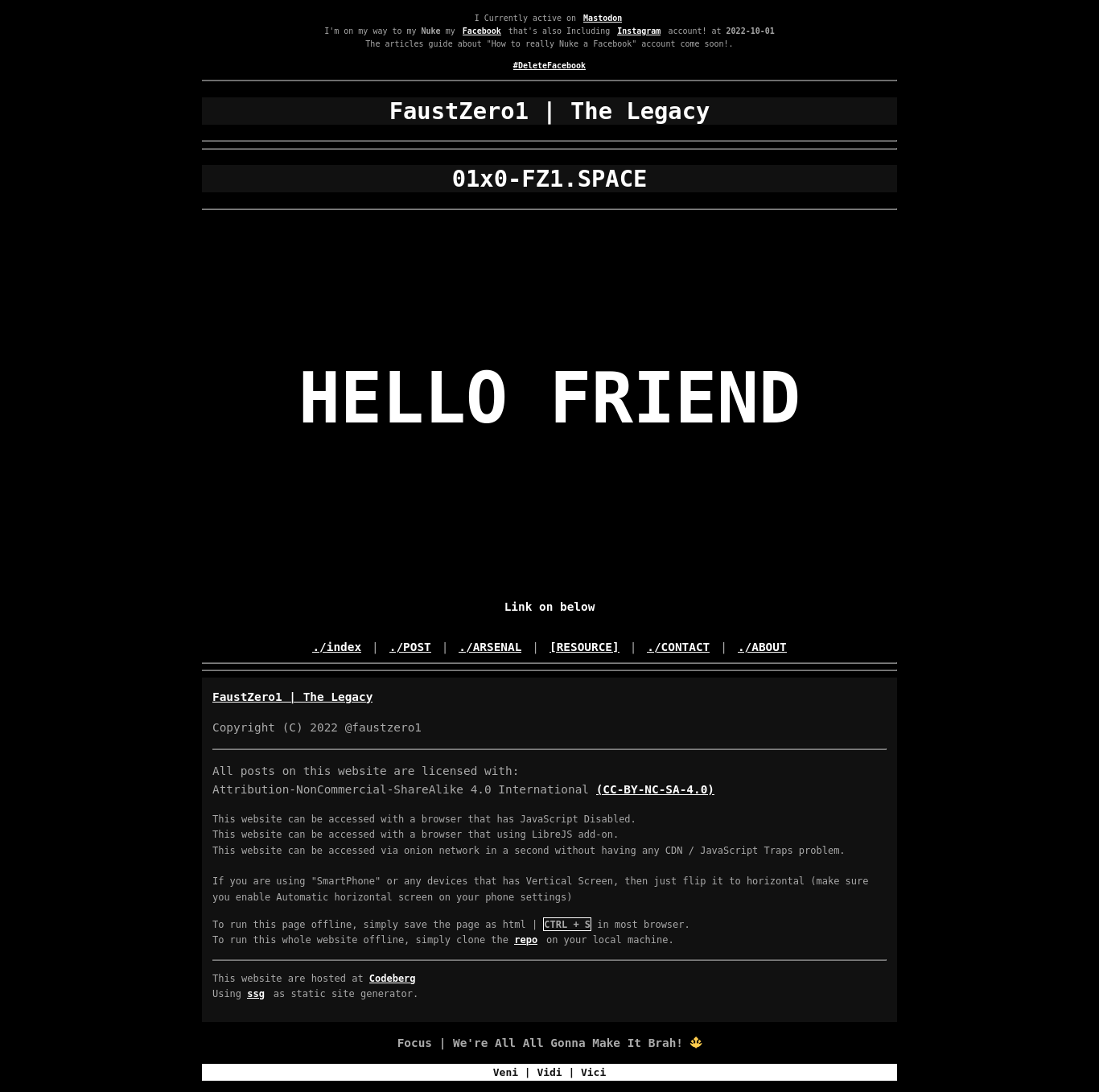 ---
I cancel using pelican (bloat).
Now I'm using ssg by romanzolotarev.
I'm also` still exploring other static site generator, a simple static site generator like a'ssg' with some extensible feature would be cool right.
Just like others maybe I end up creating my own static site generator.
Some reference I might be use:
Zola (Sass support, Syntax Highlighting, but config are writen in TOML format, Written in rust see Rust's Trademark Concerns)
Pelican (AGPL 3.0 License, Writen in Python, Bloat)
Hugo (Fast but also bloat, Writen in Go)
11ty???
---
Here some audit result about site performance: