🧙‍♀️🦄 Compiler dev, software 3d, music, art, retro things. She/her.

E-mail: el AT horse64 DOT org / GitHub: https://github.com/ell1e

Joined on 2020-08-25
Hi, I'm ell1e (she/her)!
About me: I do art and coding things. This is my main dev profile. Want to chat, you can often find me on matrix.
Topics that are cool: #programming-language, #compiler, #cross-platform.
Projects: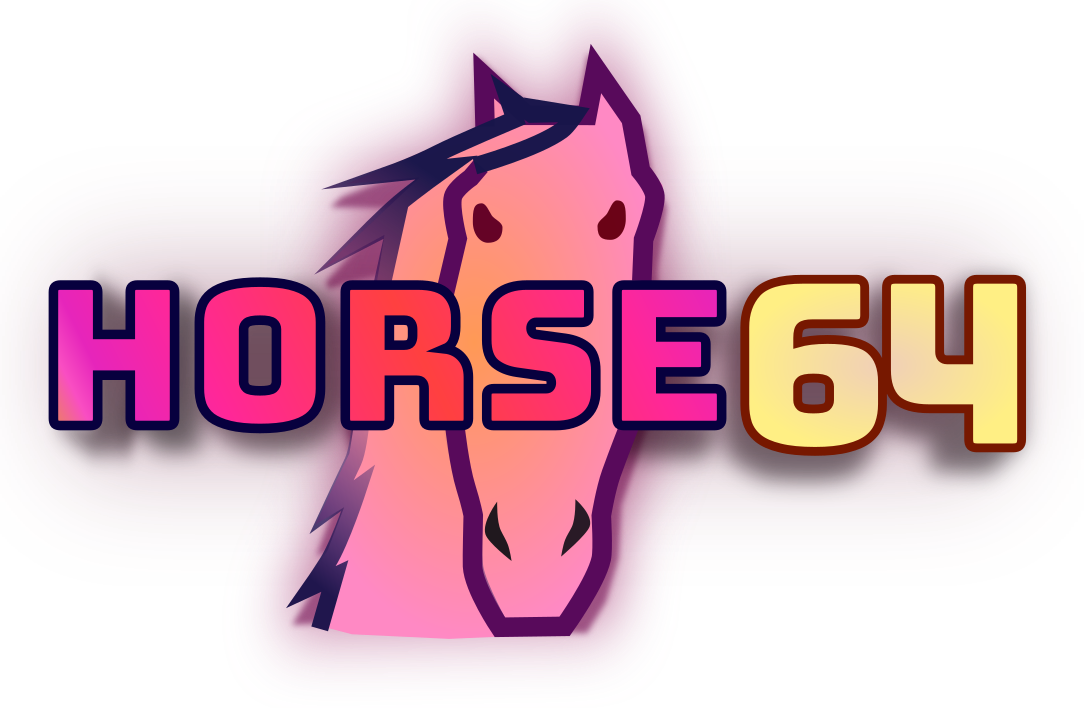 Horse64 Programming Language

Spew3D Multimedia Layer